3D Virtual Tours - Showcase Your Spaces
Photos are great, but they only tell part of the story...
🏠 3D Virtual Tours WIN more listings! Only $100-$125 🏠
---
Matterport is a three-dimensional camera system that creates realistic, fully immersive virtual tour experiences.

Viewers can explore the location from a variety of viewpoints and get a feel for the space withhout having to travel.
---
3D Real Estate - Whether you're an agent, broker, or property manager,
Matterport's 3D virtual tours can increase commissions, reach a wider audience, and close on properties faster.
74%

of agents using Matterport WIN more listings
95%
of people are more likely to call about properties with 3D virtual tours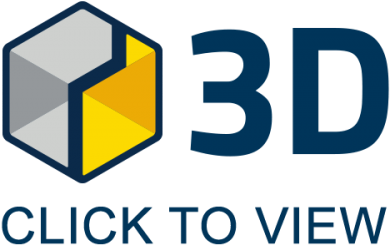 ---
Why not allow me to created a virtual twin of your space, so that you can showcase your listing and make it stand out from the rest.